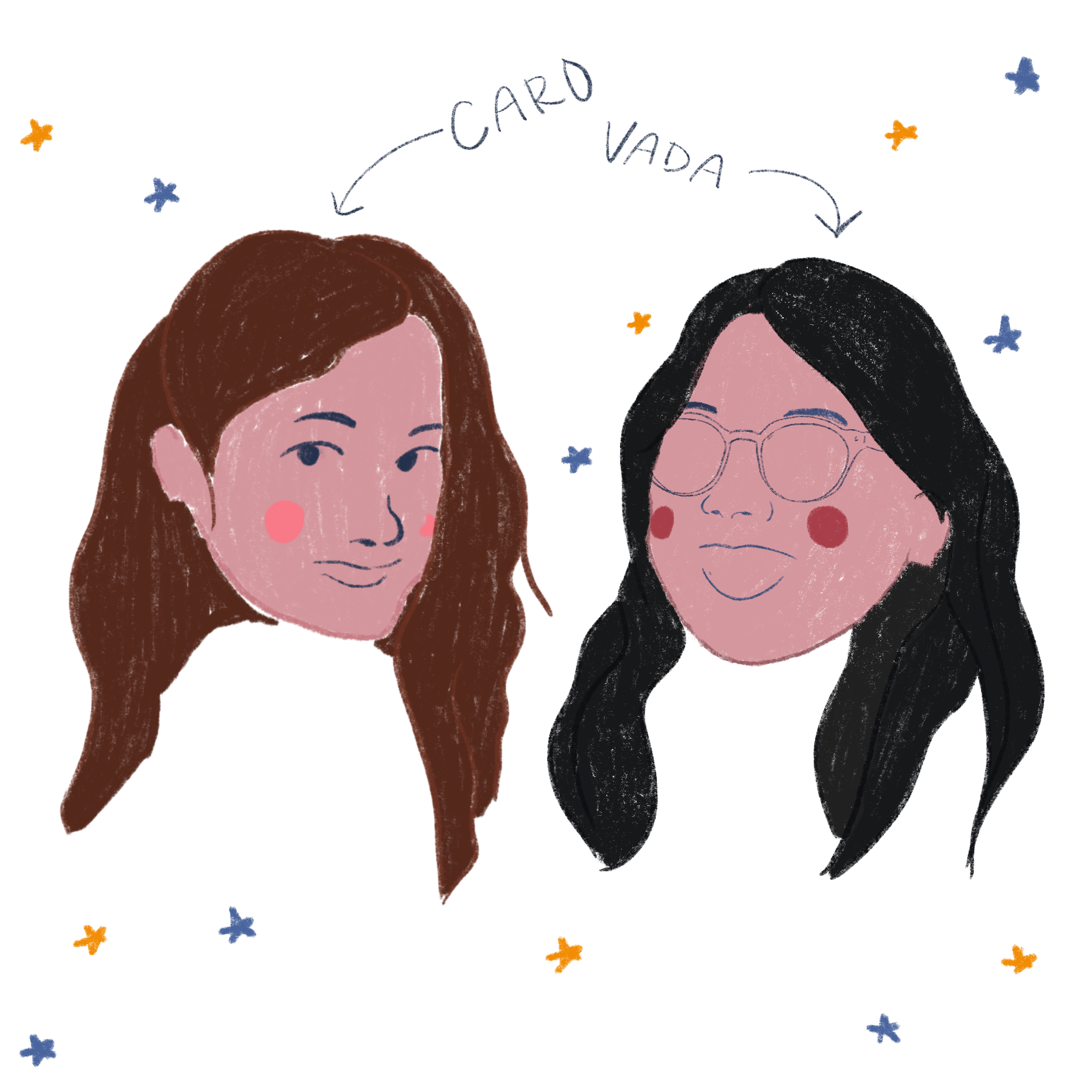 A decade ago, a Dallas girl and a Chicago girl were paired together as potluck roommates to attend a theatre conservatory. The two stayed up late most nights, pontificating about art and dreams and writing and other baloney. Now, they've decided to join forces and make a chapbook press.
Fruit Bat Press is a handmade, limited edition chapbook press that is co-based in Chicago and Los Angeles. Fruit bats inspire us because they are dark and sweet at the same time--and they are expert foragers. We are committed to publishing work that embraces foraging: an unusual collection of ideas from a diverse set of perspectives with a basket of different emotions. 
We will release our next three limited-edition chapbooks in the Summer of 2022.
♡♡♡
Vada Briceño (Cofounder and Artist) is an LA-based artist primarily working as a full-time lighting designer. She loves reading, daydreaming about owning multiple dogs, drinking iced coffee, and drawing. She will always remind you she's from Chicago.
Caroline Macon Fleischer (Cofounder and Editor) is a Chicago-based writer, theatremaker, cool mom, and gardener. She works as a creative writing teacher at Loyola University and Catapult Publishing. She lives in Albany Park with her blonde husband, cute kid, and neurotic Border Collie.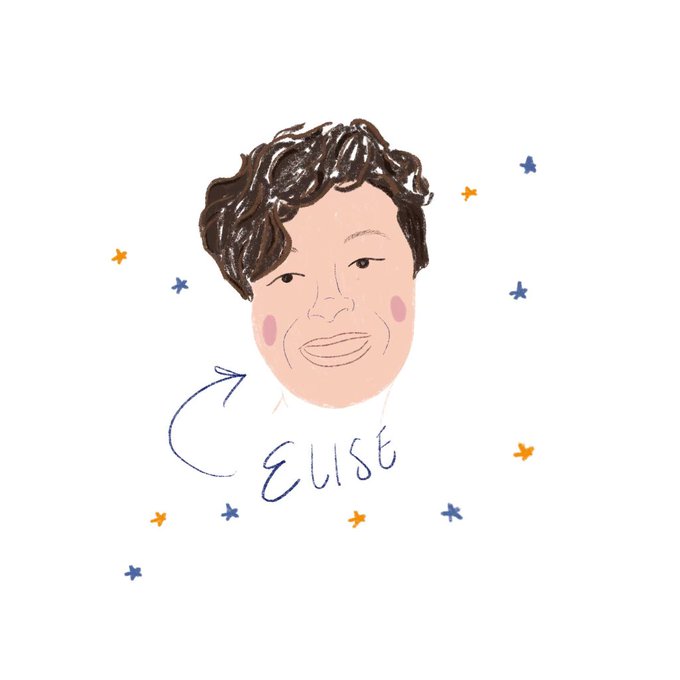 Elise Damasco (Editorial Intern) is a college student studying psychology and sociology at Loyola University Chicago. She is overly passionate about knitting, crocheting, 2000s music, and used bookstores. She likes to read too many books at once and take too many pictures of her scraggly Shih Tzu Cookie.