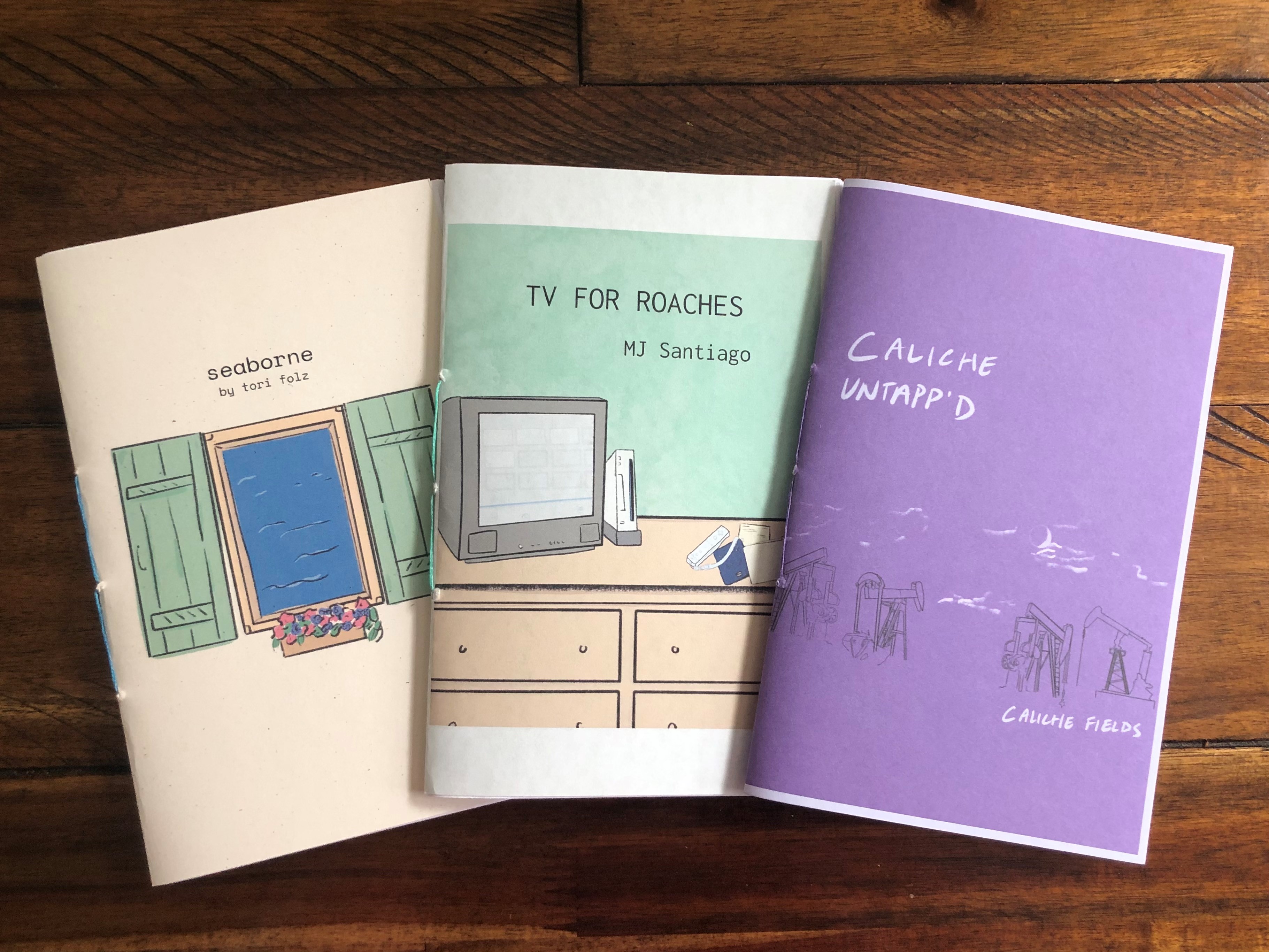 ☆☆☆Summer Chapbook Contest☆☆☆
We will open for submissions for our summer chapbook bundle via our Submittable on February 1 and close on February 28, 2022.
Winners will receive 3 copies of their book as well as a free copy of the other 2 books in the bundle. 
This year, our guidelines are:
The book must be between 20-40 pages. Any style is welcome within that page count (prose collections, poetry, novella, dramatic).
And, this year we are accepting artwork! 20-40 page collections that include images, artwork, or text-prose combinations are welcome.
Only one submission per person. There will be a $7 reading fee to support the cost of making the books. If you need to request a fee waiver, please email fruitbatpress.info@gmail.com.
Winners will be announced in early April and books will be published in June 2022. :)
We can't wait to read!
For updates,follow @FruitBatPress